Jeep Cherokee

Service Manual

Differential and driveline » 8 1/4 Rear axle » Description and operation

8 1/4 Axle
DESCRIPTION
The 8 1/4 inch axle housings consist of a cast iron center section with axle tubes extending from either side. The tubes are pressed into and welded to the differential housing to form a one-piece axle housing (Fig. 1).
The axles have a vent hose to relieve internal pressure caused by lubricant vaporization and internal expansion.
The axles are equipped with semi-floating axle shafts, meaning vehicle loads are supported by the axle shaft and bearings. The axle shafts are retained by C-locks in the differential side gears.
The removable, stamped steel cover provides a means for inspection and service without removing the complete axle from the vehicle.
The 8 1/4 axle have a date tag and a gear ratio tag.
The tags are attached to the differential housing by a cover bolt.
The differential case is a one-piece design. The differential pinion mate shaft is retained with a threaded pin. Differential bearing preload and ring gear backlash are set and maintained by threaded adjusters at the outside of the differential housing.
Pinion bearing preload is set and maintained by the use of a collapsible spacer.
Axles equipped with a Trac-Loky differential are optional. A Trac-Lok differential has a one-piece differential case, and the same internal components as a standard differential, plus two clutch disc packs.
AXLE IDENTIFICATION
The axle differential cover can be used for identification of the axle (Fig. 2). A tag is also attached to the cover.
OPERATION
The axle receives power from the transmission/ transfer case through the rear propeller shaft. The rear propeller shaft is connected to the pinion gear which rotates the differential through the gear mesh with the ring gear bolted to the differential case. The engine power is transmitted to the axle shafts through the pinion mate and side gears. The side gears are splined to the axle shafts.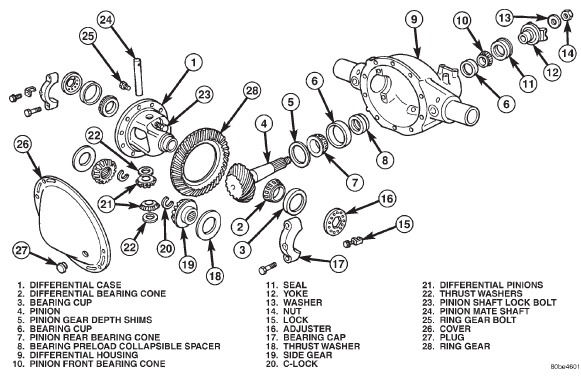 Fig. 1 8 1/4 Axle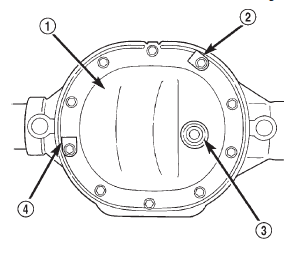 Fig. 2 Differential Cover 8 1/4 Inch Axle
1 - DIFFERENTIAL COVER
2 - IDENTIFICATION TAG
3 - PUSH-IN FILL PLUG
4 - DATE TAG
More about «Description and operation»:
8 1/4 Axle