Jeep Cherokee

Owners Manual

Understanding the features of your vehicle » Blind spot monitoring (bsm) - if equipped

Overtaking Traffic
If you pass another vehicle slowly with a relative speed less than 10 mph (16 km/h) and the vehicle remains in the blind spot for approximately 1.5 seconds, the warning light will be illuminated. If the difference in speed between the two vehicles is greater than 10 mph (16 km/h), the warning light will not illuminate.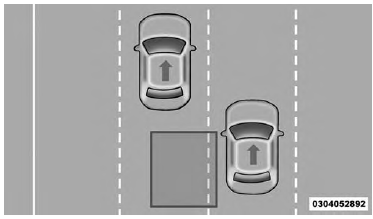 Overtaking/Approaching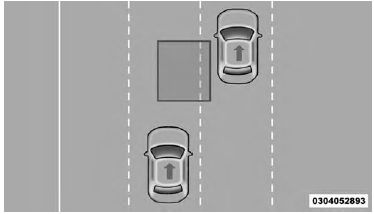 Overtaking/Passing
The BSM system is designed not to issue an alert on stationary objects such as guardrails, posts, walls, foliage, berms, etc. However, occasionally the system may alert on such objects. This is normal operation and your vehicle does not require service.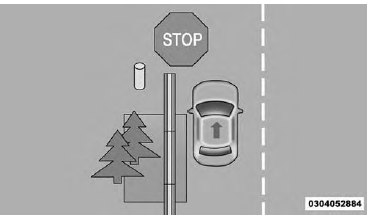 Stationary Objects
The BSM system will not alert you of objects that are traveling in the opposite direction of the vehicle in adjacent lanes.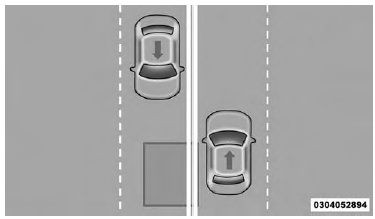 Opposing Traffic
WARNING!
The Blind Spot Monitoring system is only an aid to help detect objects in the blind spot zones. The BSM system is not designed to detect pedestrians, bicyclists, or animals. Even if your vehicle is equipped with the BSM system, always check your vehicles mirrors, glance over your shoulder, and use your turn signal before changing lanes. Failure to do so can result in serious injury or death.
More about «Blind spot monitoring (bsm) - if equipped»:
Overtaking Traffic