Jeep Cherokee

Service Manual

Engine » 4.0L engine » Description and operation

Piston and connecting rod
DESCRIPTION
The pistons are made of a high strength aluminum alloy with an anodized top ring groove and crown.
Piston skirts are coated with a solid lubricant (Molykote) to reduce friction and provide scuff resistance.
The connecting rods are made of ductile iron.
A pressed fit piston pin is used to attach the piston and connecting rod.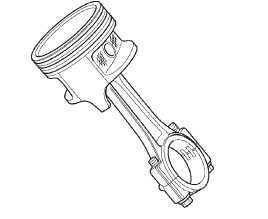 Fig. 6 Piston and Connecting Rod Assembly
More about «Description and operation»:
Piston and connecting rod