Jeep Cherokee

Service Manual

Overhead console systems » Removal and installation

Push button module
(1) Remove the overhead console from the vehicle.
See Overhead Console in this group for the procedures.
(2) Unplug the push button module wire harness connector from the trip computer, compass, and thermometer display module.
(3) Remove the four screws that secure the push button module to the overhead console housing (Fig.
5).
(4) Remove the push button module from the overhead console.
(5) Reverse the removal procedures to install.
Tighten the mounting screws to 2.2 N·m (20 in. lbs.).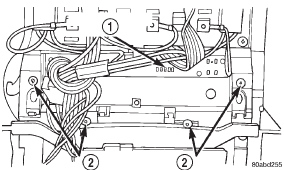 Fig. 5 Push Button Module Remove/Install
1 - PUSH BUTTON MODULE
2 - MOUNTING SCREWS
More about «Removal and installation»:
Push button module