Jeep Cherokee

Service Manual

Transmission and transfer case » Automatic transmission-30RH » Disassembly and assembly

Overrunning clutch/low-reverse drum
DISASSEMBLY
(1) If the clutch assembly came out with the lowreverse drum, thread two clutch cam bolts into the cam. Then lift the cam out of the drum with the bolts (Fig. 164). Rotate the cam back and forth to ease removal if necessary.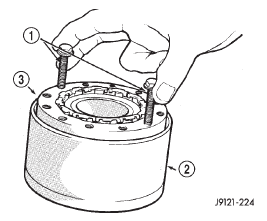 Fig. 164 Removing Overrunning Clutch From Low-Reverse Drum
1 - CAM BOLTS
2 - LOW-REVERSE DRUM> 3 - OVERRUNNING CLUTCH AND CAM
(2) Remove the clutch roller and spring assembly from the overrunning clutch race.
ASSEMBLY
(1) Assemble clutch rollers and springs in retainer if necessary (Fig. 165).
(2) Install overrunning clutch roller, spring and retainer assembly in clutch cam (Fig. 166).
(3) Temporarily assemble and check overrunning clutch operation as follows: (a) Assemble cam and clutch.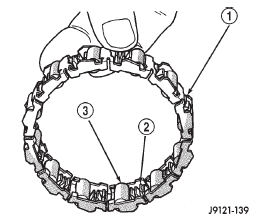 Fig. 165 Overrunning Clutch Rollers, Springs, Retainer
1 - RETAINER
2 - SPRING
3 - ROLLER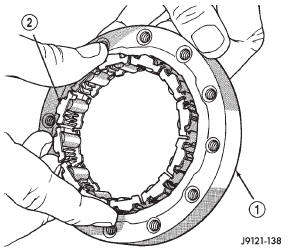 Fig. 166 Assembling Overrunning Clutch And Cam
1 - CLUTCH CAM 2 - CLUTCH ROLL ASSEMBLY
(b) Install clutch assembly on low-reverse drum with twisting motion (Fig. 167).
(c) Install drum-clutch assembly in case and install clutch cam bolts.
(d) Install rear support and support attaching bolts.
(e) Check low-reverse drum rotation. Drum should rotate freely in clockwise direction and lock when turned in counterclockwise direction (as viewed from front of case).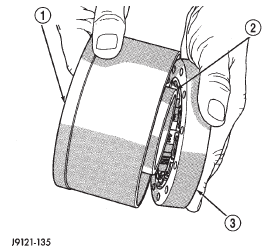 Fig. 167 Temporary Assembly Of Clutch And Drum To Check Operation
1 - LOW-REVERSE DRUM
2 - CLUTCH RACE (ON HUB OF DRUM)
3 - OVERRUNNING CLUTCH
More about «Disassembly and assembly»:
Overrunning clutch/low-reverse drum